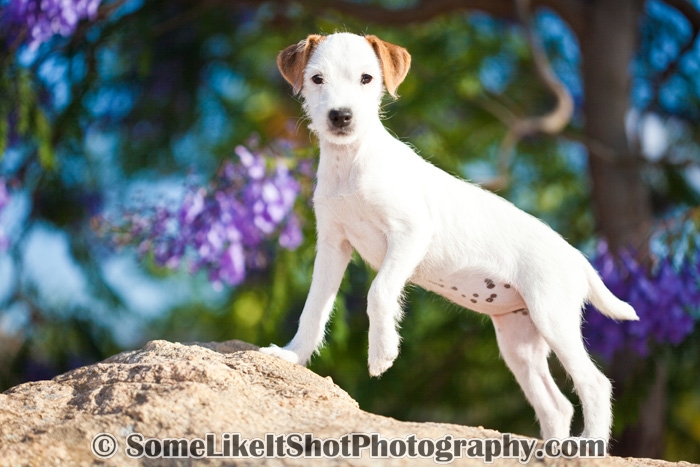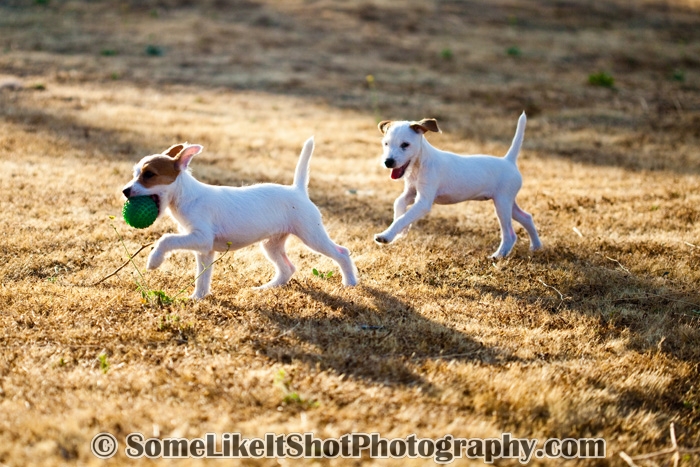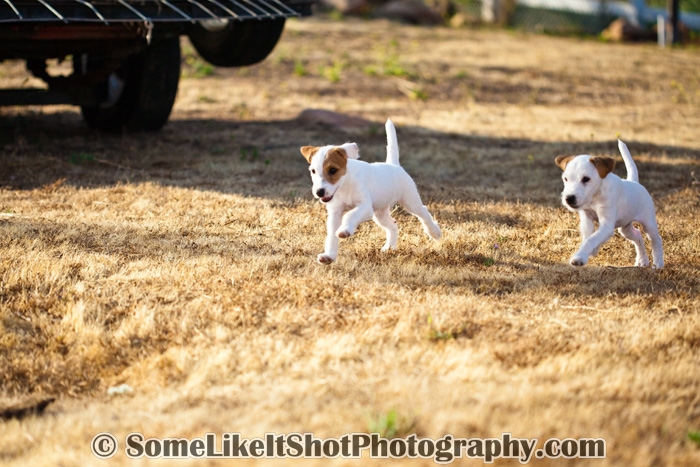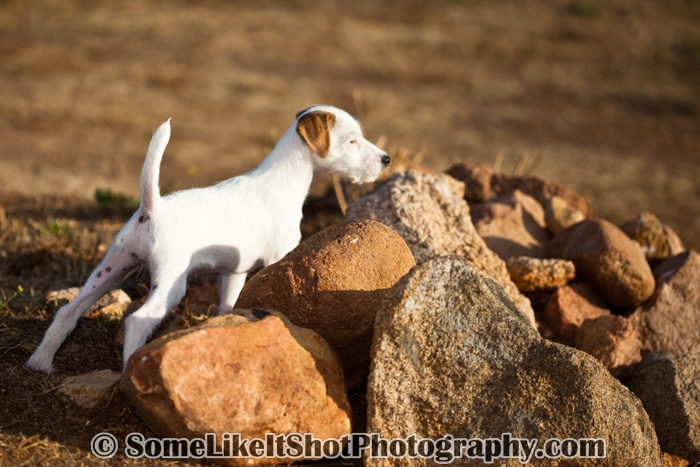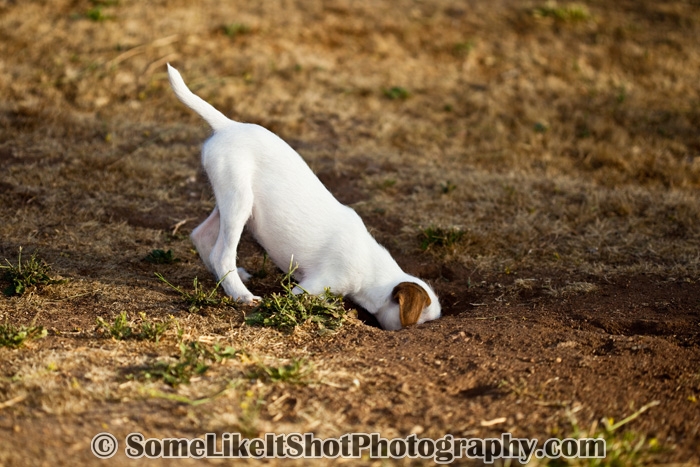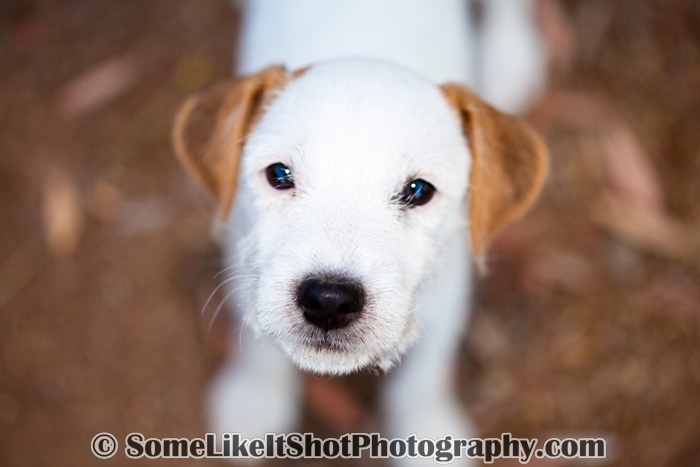 Blossom Valley Parson Russell Terriers

"KISS"

Updated 3/26/2013
BLOSSOM VALLEY CALLING DR. LOVE

AKC Registration Number:  RN18365702

Home Again Microchip #4A3 944 2B37

DOB:  3-20-2009; Height:  ____"; Color:  White with tan markings; Coat:  Broken

Breeder/Owner:  Annette Gilliam

Kiss is going to live with the Harry and Brook Preston

family, of San Diego, CA, on 10/22.

HEALTH AND GENETIC TESTING:

OFA BAER HEARING TEST (JT-_____/_M-PI) =

Alisha McGraw took the following photos of Kiss on Sunday, June 14, 2009.

Kiss was almost 3 months old in these photos.




All Rights Reserved by Annette Gilliam.  Copyright 2009.