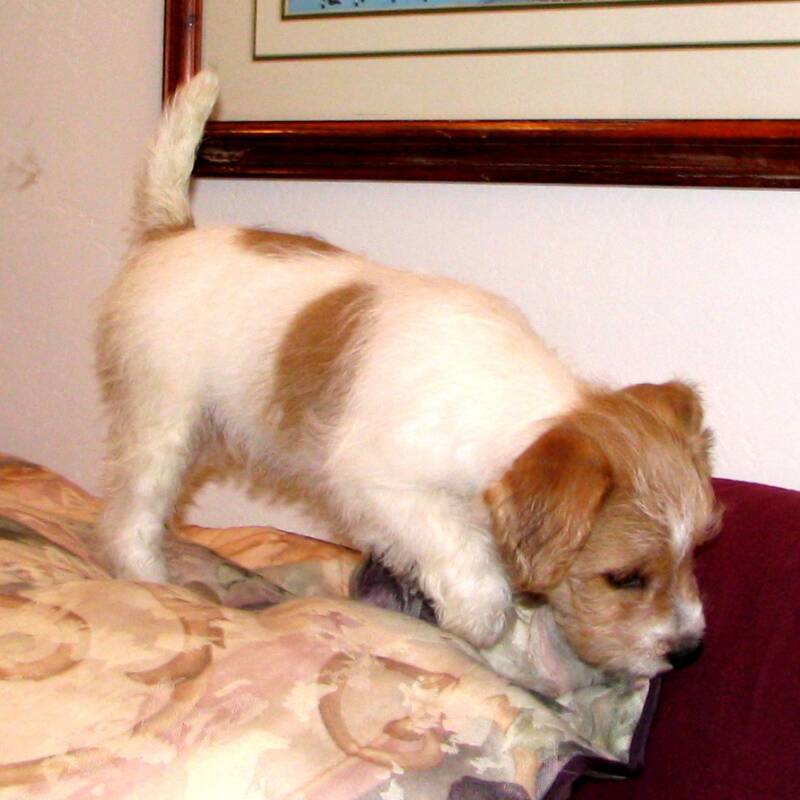 Blossom Valley Parson Russell Terriers

"May"

BLOSSOM VALLEY MAYBACH 62

AKC REGISTRATION NO. RN17889405

HOME AGAIN MICROCHIP NO. 4A3 D46 4027

DOB:  11/18/08

Height: 13.25"; Color:  White/tan; Coat:  Heavy Broken (Rough)

Breeders:  Annette Gilliam and Kathleen Reynolds

Owner:  Annette Gilliam

HEALTH AND GENETIC TESTING:

OFA BAER HEARING TEST (JT-BR422/1F-VPI) = Normal (1 month)

CERF (PR-___) =

Patella (JT-PA___) =

Hips =

Elbows  =

Legg-Calves-Perthe (JT-LP__) =

PHOTOS OF MAYBACH:

Updated 7/11/2011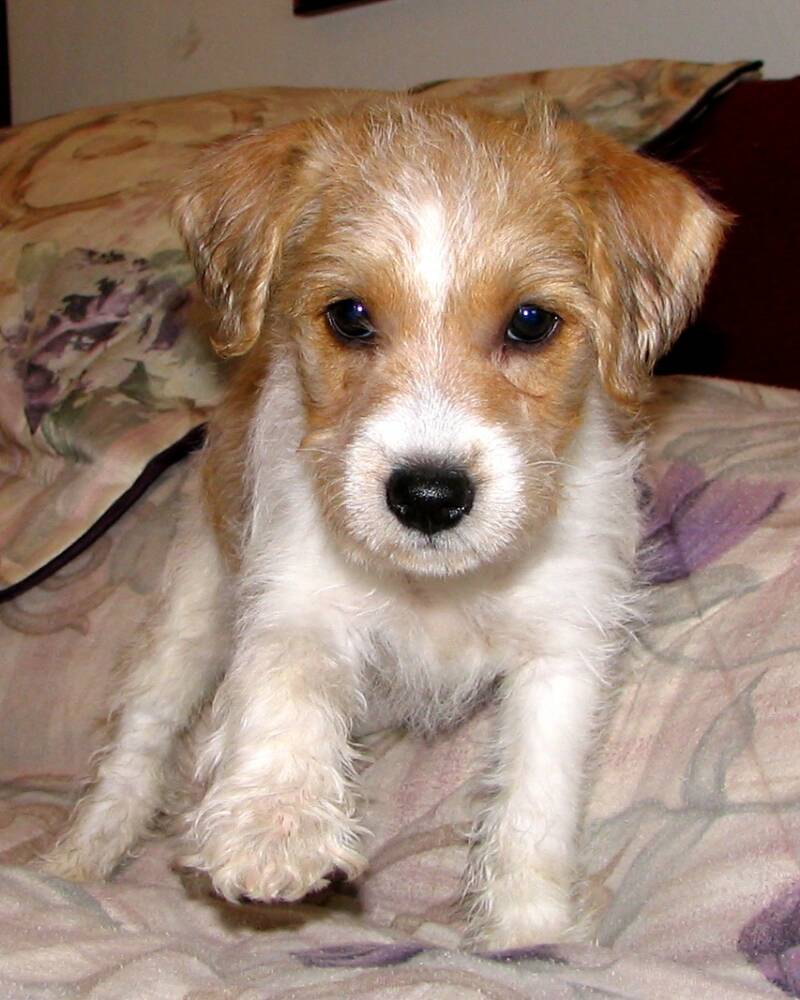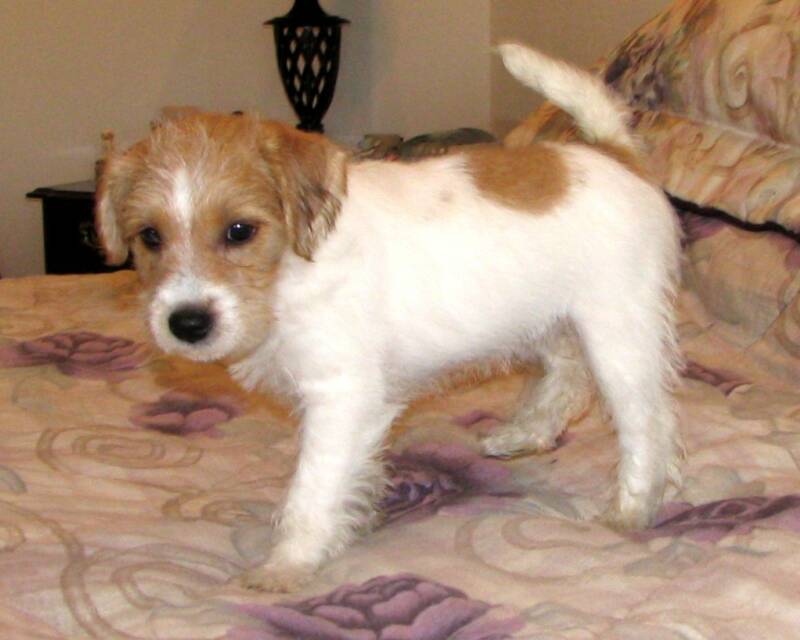 All rights reserved by Annette Gilliam.  Copyright 2009.