Blossom Valley Parson Russell Terriers

"Poppy"

CH BLOSSOM VALLEY POPPY Z BRITE

AVAILABLE TO PET HOME

AKC REGISTRATION NO. RN189353/01

HOME AGAIN MICROCHIP NO. 4A7 C38 7924

DOB:  5/25/09

Height: 13"; Color: Tri; Coat: Broken

Breeder/Owner:  Annette Gilliam

HEALTH AND GENETIC TESTING:

OFA BAER HEARING TEST (JT-BR486/1F-VPI) = Normal (2 months)

PRIMARY LENS LUXATION (JT-PLL157/7F-PI-CAR) = CARRIER/LOW RISK

Updated 3/24/2013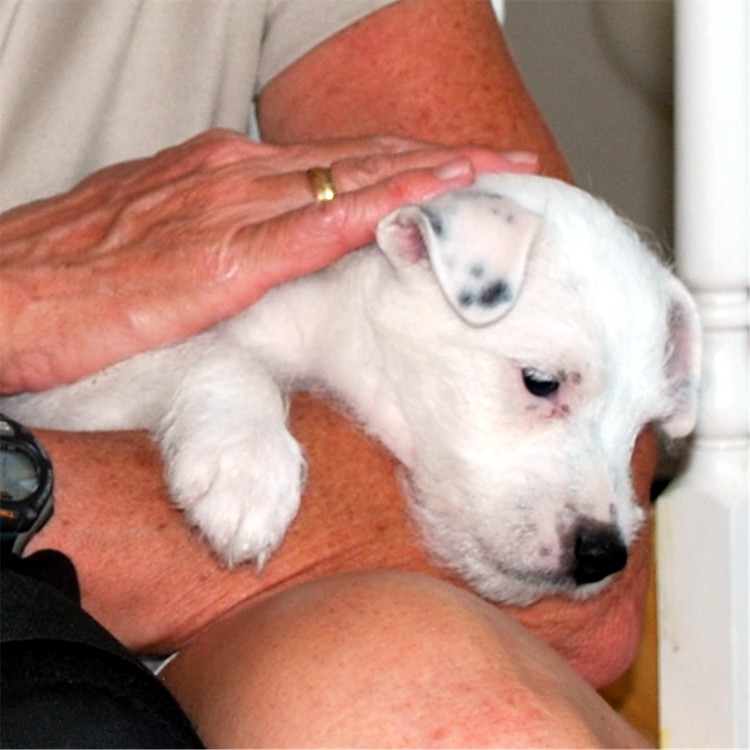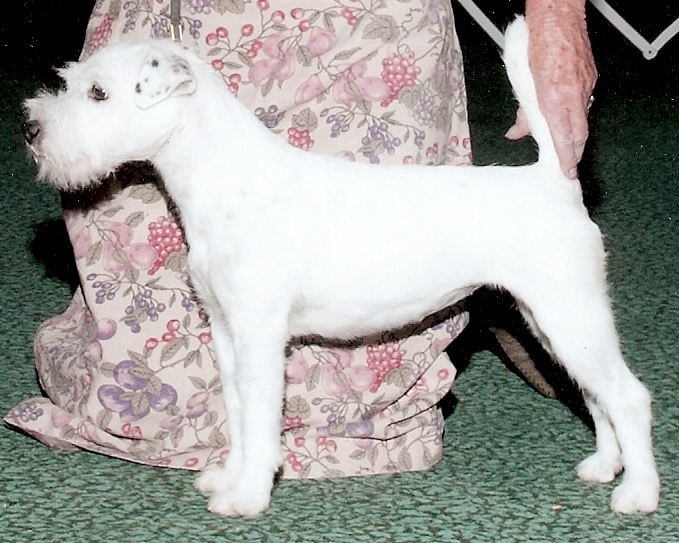 All rights reserved by Annette Gilliam.  Copyright 2009-12.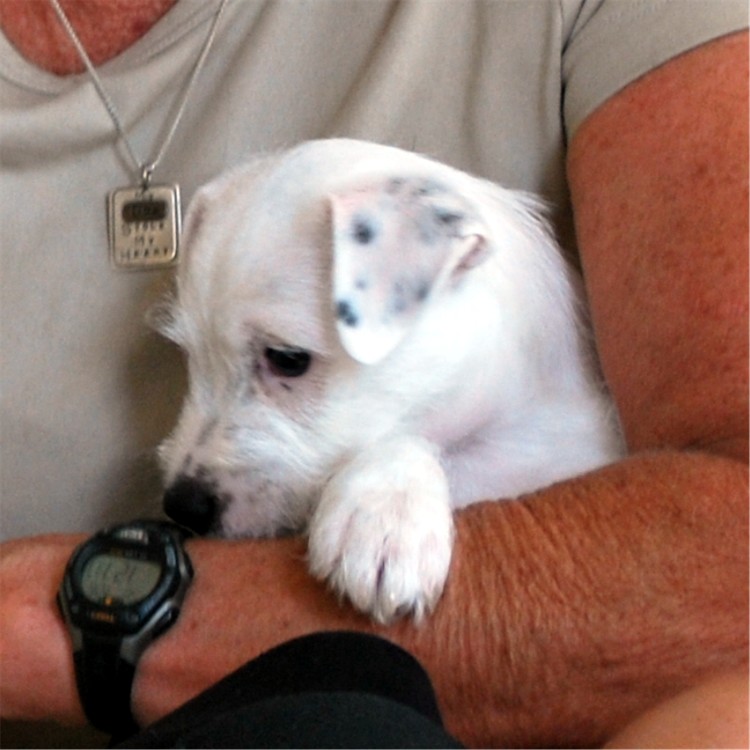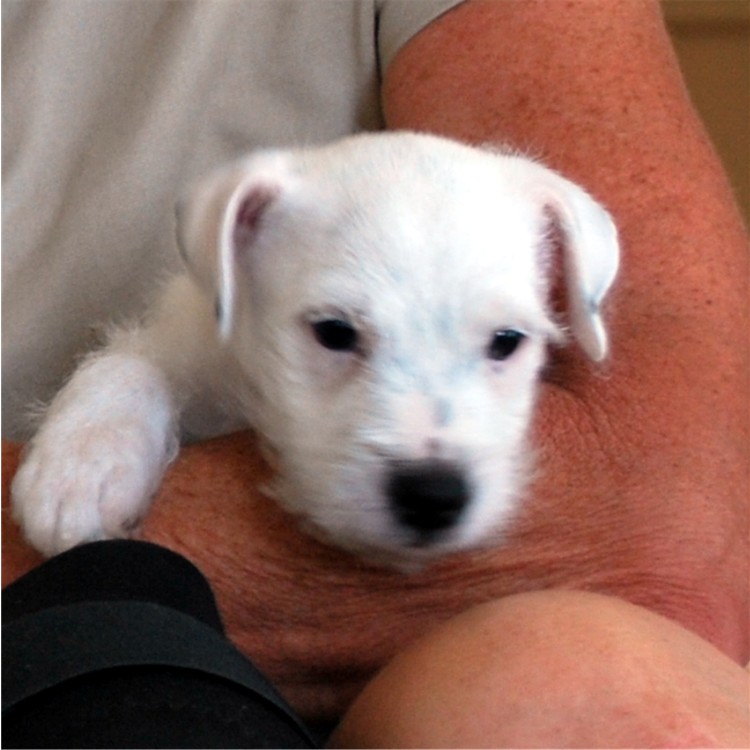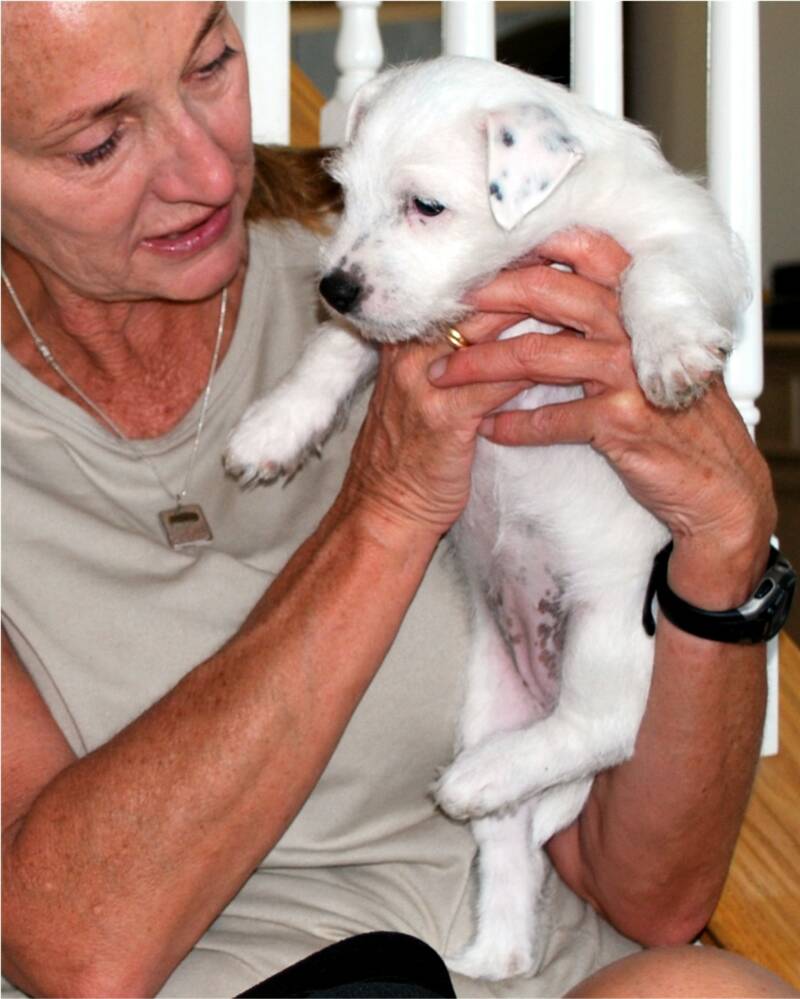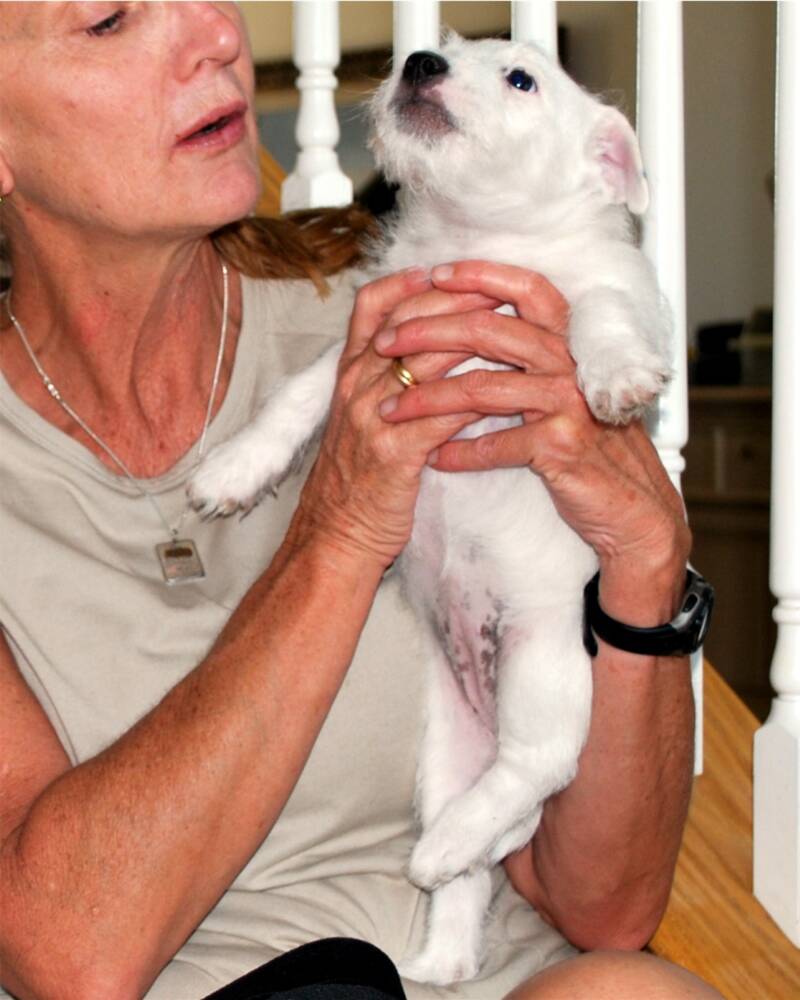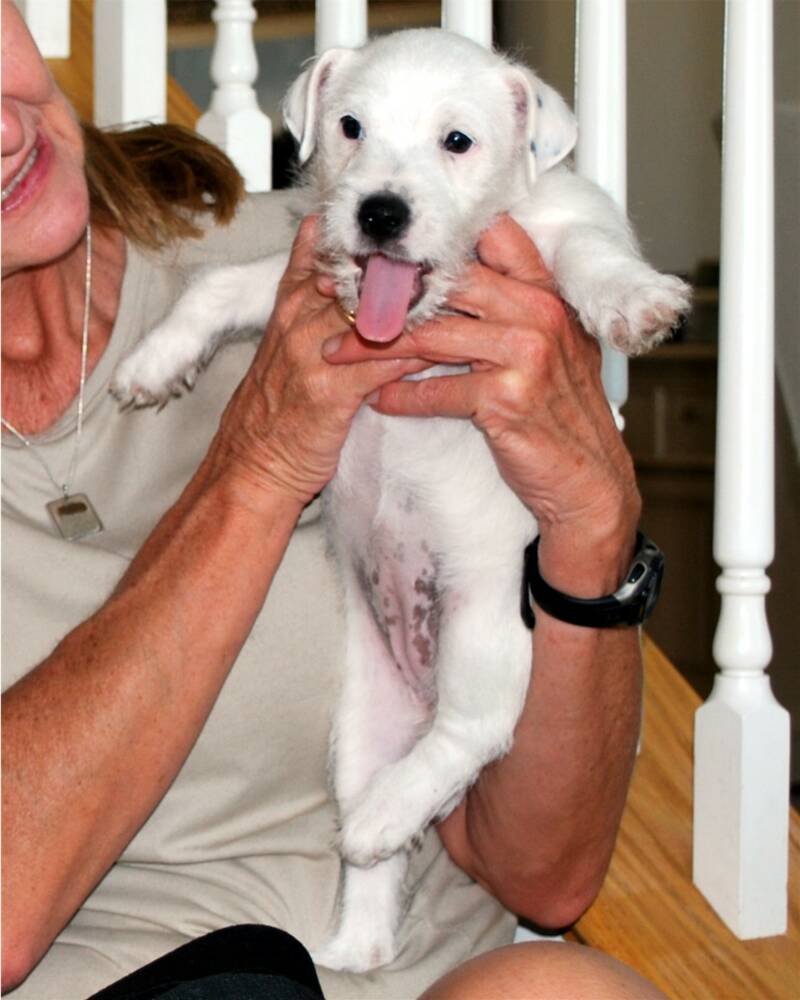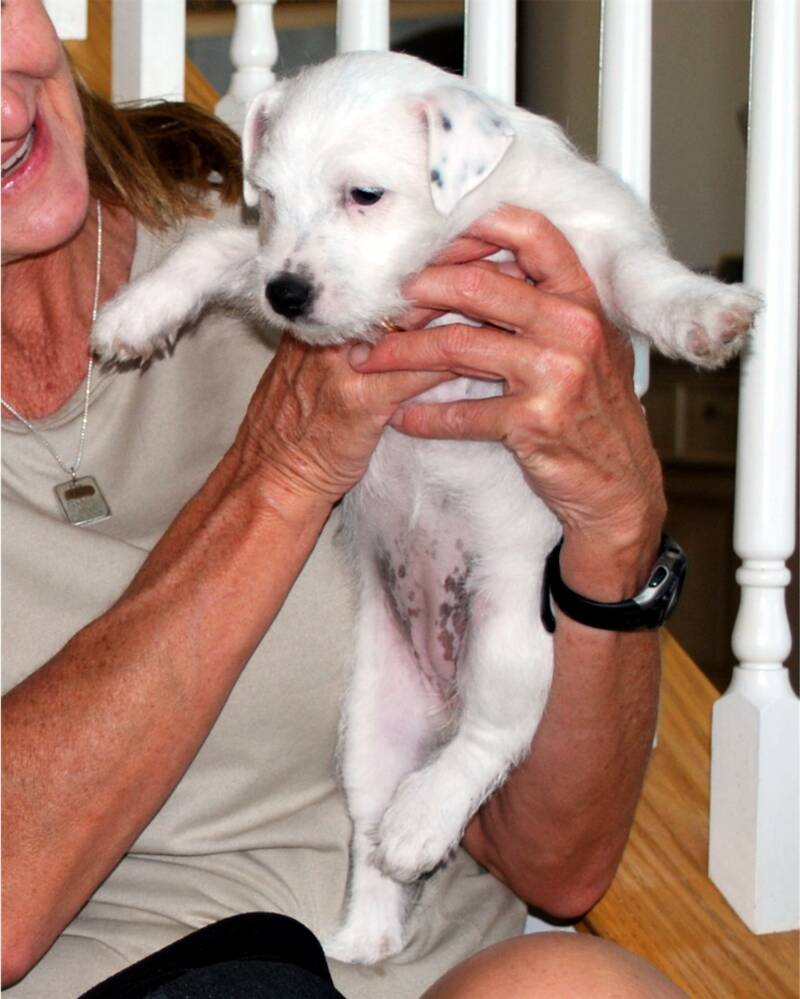 PHOTOS OF POPPY AT 8 WKS WITH MY FRIEND, KIMBERLY NEAL: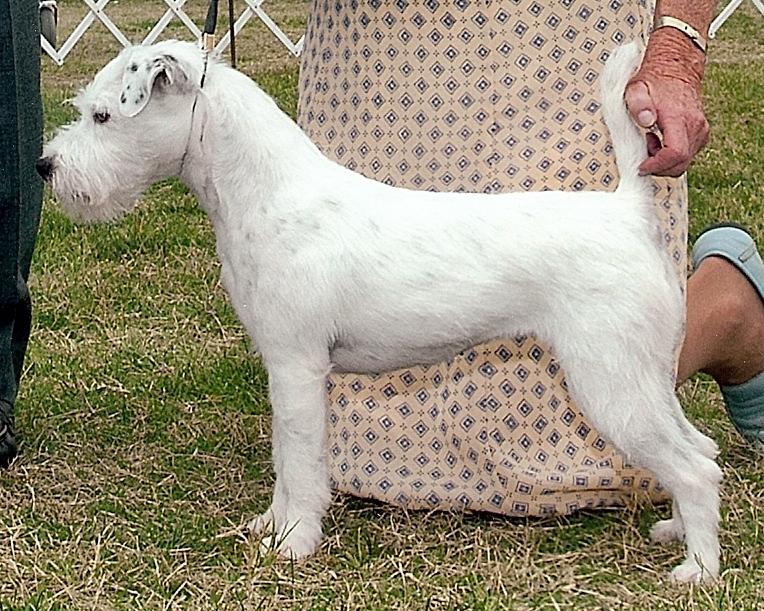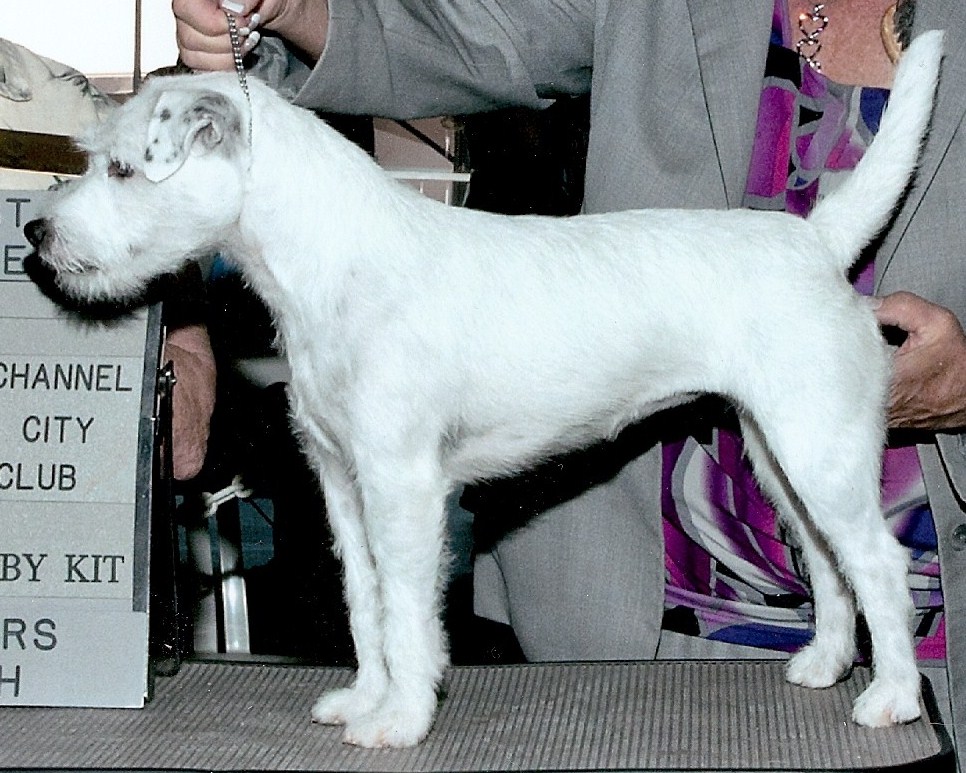 POPPY AT BLACK MOUNTAIN KENNEL CLUB SHOW

NEW CHAMPION - OCTOBER 15, 2011

POPPY AT SANTA ANA VALLEY KENNEL CLUB SHOW

WINNERS BITCH - SEPTEMBER 25, 2011



POPPY AT CHANNEL CITY KENNEL CLUB SHOW

WINNERS BITCH - JUNE 22, 2011